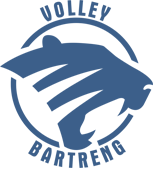 ----------------- VOLLEY BARTRENG -----------------
HOMMES 1 2022/2023
----------------- VOLLEY BARTRENG -----------------
DAMES 1 2022/2023
----------------- VOLLEY BARTRENG -----------------
----------------- VOLLEY BARTRENG -----------------
25.11.2023 Soirée Française au Centre Atert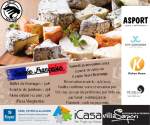 Notre traditionelle Soirée Française (buffet fromage à volonté) débutera à 19h30 le 25.11.2023 à la salle des fêtes du Centre Atert. Comme d\'habitude, pour ceux qui n\'aiment pas le fromage, nous proposons une assiette de jambon cru et cuit.
Un menu enfant (pizza margherita) est aussi disponible.
Les réservations se font par mail webbie@pt.lu ou par téléphone: 691 220951
Merci de préciser votre choix (fromage, jambon ou menu enfant) et le nombre de personnes, lorsque vous placerez votre commande. Le payement se fait sur place (cash ou payconiq)
Venez nombreux pour passer un bon moment ensemble !
---
2nd place of the championship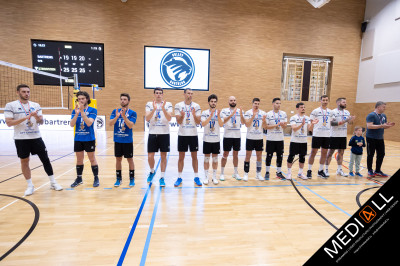 Despite a valiant effort, our 1st men\'s team lost their second round match in the best of three championship against VC Stroossen. The game was filled with exciting rallies and impressive plays, but unfortunately, our team fell short in the end with a 0-3 result. As a result, we are now in 2nd place of the championship. Nevertheless, we are proud of our team\'s performance and their hard work throughout the season. Let\'s keep cheering them on as they prepare for their next challenge.
Best of 3 - Round 2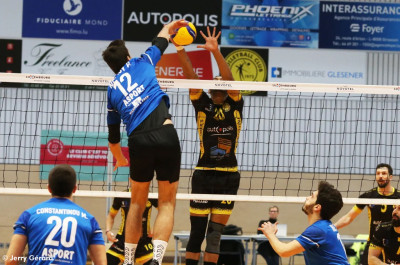 The battle continues!
On Saturday, April 22nd, our Volley Bartreng 1st Men\'s Team is facing off against the VC Stroossen in the Best of 3 round 2 match. After losing the first round, we\'re coming back stronger and more determined than ever to turn the tide in our favor.
This match is a must-win for us, as a loss will mean the end of the road for this season. But we\'re ready to give it our all and fight until the very end.
Come show your support and cheer us on to victory! The game starts at 17:30 at the Centre Sportif Niki Bettendorf.
Novotel Ligue Damen Play-down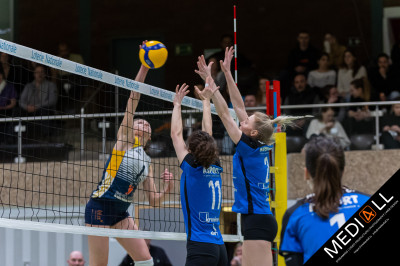 Attention all Volley Bartreng fans! Our 1st women\'s team will be playing their next play down game this Saturday, April 22nd at 3:30 PM. The match will take place at the Centre Sportif Niki Bettendorf, where our team will be facing off against CHEV Diekirch. Let\'s show our support and cheer them on to victory!
Best setter award for Tamie Boudot!
Our setter from the 1st women team has brought home the gold medal and the best setter award from the CEV Small Countries Association Under 18 Women\'s Championships.
Coupe de Luxembourg - Junior Women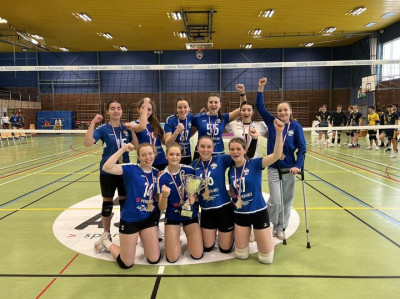 We did it! Our VB Junior Women\'s Team brought their A-game to the Coupe de Luxembourg final and came out victorious, winning 3-0 against their opponents. We are incredibly proud of their hard work, dedication, and sportsmanship throughout the tournament. Congratulations to the team on this amazing accomplishment!
Coupe de Luxembourg - U19 Men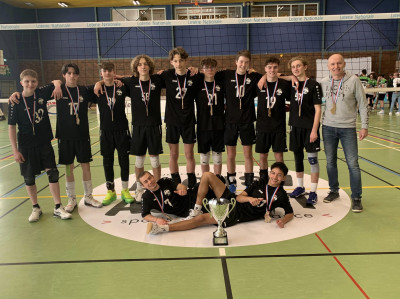 Congratulations to our U19 team who won 3-0 against Esch and brought home the 2nd cup to Bartreng!
Coupe de Luxembourg - Scolaires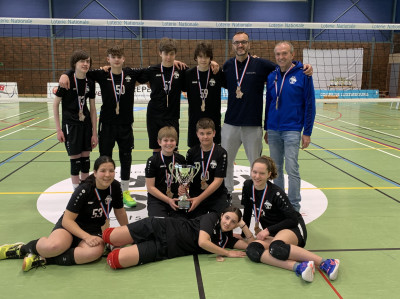 The 1st Cup Final between Volley Bartreng and RSR Walfer Volleyball ends with a 3-0 victory for Bartreng. Congratulations to both teams!\"